Custom T-shirts With Photo, Picture and Your Own Design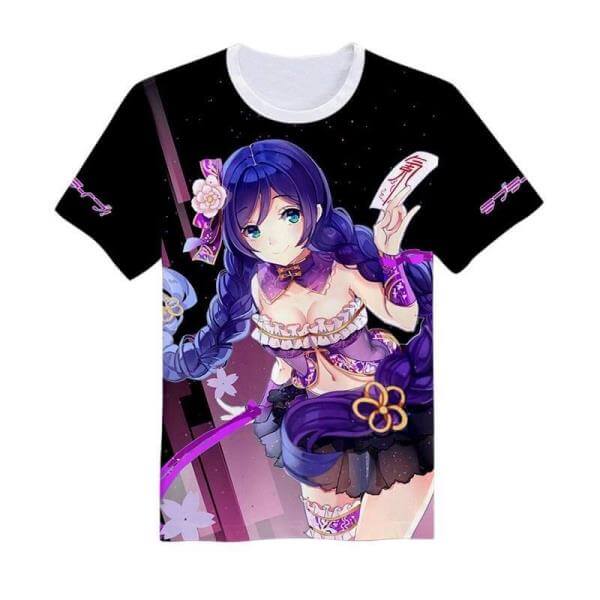 Custom T-shirts are popularly used in today's world to express personal preferences, creativity, and style. These T-shirts with photo, pictures, and your designs highlight individuality and offer a unique look customized to match your personality. The custom T-shirt category includes baby & kid's, men's, and women's T-shirts - providing an extensive range of options to choose from. In each category, there is a plethora of options to choose from, including a variety of colors, sizes, and designs.
Baby & Kid T-shirts offer the perfect option for parents to let their children show off their creativity and personality through T-shirts with customized prints. The T-shirts come in various kid-friendly prints, vibrant colors, and appealing designs. These cute custom T-shirts are and made from high-quality cotton, ensuring they are soft, skin-friendly, and comfortable for babies and kids.
Men's T-shirts offer limitless opportunities to express individuality and create the ultimate wardrobe. From t-shirts with funny one-liners, inspirational quotes to a company or sports team's logo, custom T-shirts are a showcase of creativity, style, and individuality. Men's T-shirts provide numerous possibilities such as customizing your romantic quote or any sentimental messages of your choice.
Likewise, Women's T-shirts provide a chance to display personalized aesthetics, individuality and unique admiration. Women's T-shirts range from the simplest design to the most elaborate print designs that can be customized to fit an individual's preference. From funny, insightful T-shirts to those that emphasize feminism and other social issues, women's T-shirts offer personal customization that men and kids cannot match.
Custom T-shirts can be designed with photographs of special events, family gatherings or images portraying individual beliefs, and are good for commemorating special moments like birthdays, wedding anniversaries, and other significant events. Also, customized T-shirts made of high-quality materials, which makes it comfortable to wear and retains designs fit even after several washes.
In conclusion, custom T-shirts provide a chance to create a style statement that is unique and aligned with individuality. The process is easy, requiring one to select the T-shirt category, choose a preferred design, upload images or photos and make payment for durable and premium quality T-shirts that can adequately represent your creativity, style and fulfil your wardrobe goals.