Custom Phone Cases for Samsung Galaxy A32 With Photo, Picture and Your Own Design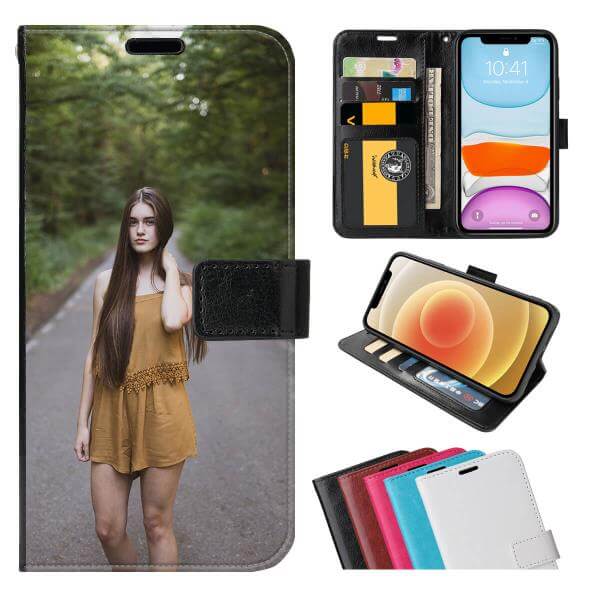 Custom Phone Cases for Samsung Galaxy A32 With Photo, Picture, and Your Own Design
Custom phone cases have become increasingly popular among smartphone users who want to protect their devices while adding a personal touch to their appearance. With the advent of high-quality phone cameras, people are also looking to accessorize their device with their favorite photos or designs. The custom phone case category has expanded from generic cases to individualized options tailored for various phone models, including Samsung Galaxy A32.
This product category offers an exciting range of custom phone cases designed for Samsung Galaxy A32 smartphones. Customers have the option to select any photo, picture, or artwork they like and imprint it on the phone case, making for a truly unique phone accessory. The cases come in varying materials ranging from plastic, rubber, and silicon with varying textures, including smooth and tough coatings, depending on your preference.
If you're looking to create a custom phone case for your Samsung Galaxy A32 that authentically captures you, the opportunity to imprint your design is available. Several key benefits come with choosing a custom phone case, making it a worthwhile investment in your mobile device.
First, you can incorporate your favorite photos, pictures, and designs into the case, which allows you to express a personal style that ultimately creates an extension of you. The photos captured on your phone, such as family or landscapes, are dear to you, and it would be much more seamless to have that memory constantly in one's hand. Therefore, embodying your design into the durable and excellent quality case keeps your smartphone embellished with your own taste and imprint hence giving it its significant value.
Second, having a custom phone case encourages you to use your Samsung Galaxy A32 more frequently while providing quality protection. Protecting your device from falls, scratches, and other damage is essential. With a suitable selection of materials and cases, you can obtain ultra-thin yet robust protection without unsightly bulkiness. Additionally, a well-designed custom phone case provides great grip, so your phone will not slip from your grasp as easily.
Lastly, custom phone cases offer the advantage of thoughtful gifting. Giving a personalized phone case as a gift to family, friends or perhaps for events can be terrific. Engrave a heartfelt message or imprint favorite moments captured, for example, bride and groom on a wedding day as a special memoir. This category makes it a quick process and cost-efficient one since it becomes a unique insight to reveal thoughts and reverence for any occasion.
Overall, custom phone cases for the Samsung Galaxy A32 provide an unprecedented option to turn your device into a fully personalized expression of individuality. It is a smart choice of investment, attracts durability, gives your device good slippage prevention and the ability to create thoughtful gifting. With various material options and a customization feature that enables owners to upload pictures from phones, Facebook, Instagram or any other platform, these cases can cater to the desires of the most detailed individual.