Personalized Phone Cases for Oppo R17 Pro With Photo, Picture and Your Own Design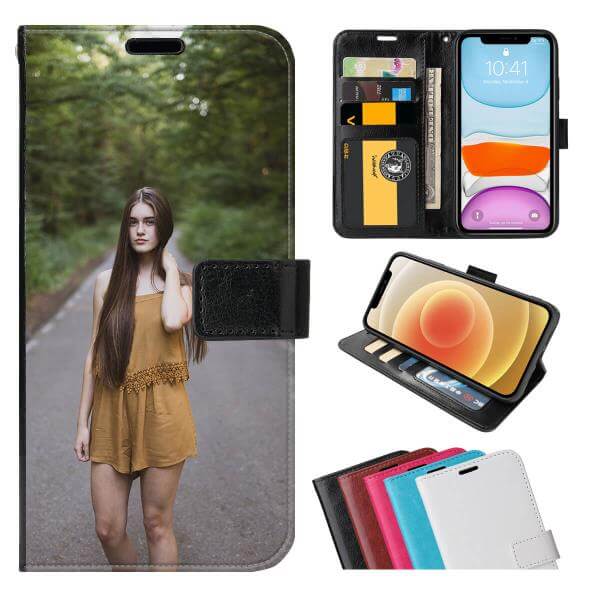 Personalized phone cases for Oppo R17 Pro are the perfect way to show off your unique style and personality. With the ability to add your own photo, picture, or design, you can create a case that is truly one-of-a-kind.
One of the great things about these personalized cases is that they are not just stylish, but also functional. They offer protection for your phone from bumps, scratches, and falls. The cases come in various materials including silicone, hard plastic, and genuine leather with the option of gloss or matte finish. Regardless of what material you choose, you can expect a shell to fit snugly around your device, provided holes for charging ports, cameras and speakers.
The Oppo R17 Pro smartphone cases provide personalization in two ways, either by using online tools to get creative or letting the supplier do the designing. Going for the former, a customer can choose which image to use in designing the case. This is exciting because it provides individuals with the opportunity to display the pictures of their cherished memories or use their logos for branding. Going for the latter, customers can share their ideas, themes or the images they want, and let the experts create the personalized design.
These cases are suitable for people of all ages and genders, as they can be custom designed to match different personalities, interests, and hobbies. For example, if you are an animal lover, you can choose a case with the image of your favorite pet, while a sports fan can go for cases with pictures of their favorite teams or athletes.
Additionally, personalized phone cases make a great gift option for special occasions like birthdays, anniversaries or holidays. It is a creative way of expressing love and appreciation to someone special or a well thought-out way of creating unity among friends or team members.
In summary, personalized phone cases for Oppo R17 Pro are the perfect way to showcase your personality, passions and create a sentimental value to your phone. The cases provide protection and personalisation, making it a great option for personal and gifting purposes.