Custom Phone Cases for Motorola Moto G50 With Photo, Picture and Your Own Design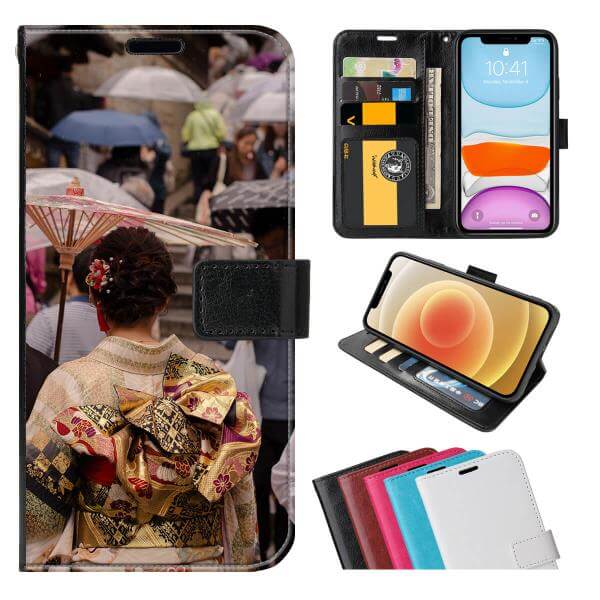 Custom Phone Cases for Motorola Moto G50 With Photo, Picture, And Your Own Design
Protecting your phone from damages is important, but no one wants to compromise on style. With the custom phone cases for the Motorola Moto G50, you don't have to choose between protection and style. This product category is designed to cater to customers who want to customize their phone cases with their personal style.
From family portraits to unique designs, these custom phone cases offer you the chance to create a personal statement that reflects your aesthetic style. Users are able to tailor the phone case's design with colors, patterns or images that show who they are or which have a special meaning. Custom Phone Cases for Motorola Moto G50 is specifically crafted to preserve the phone from cracks and scratches caused from everyday use. This combination of protection and design provides an exceptional experience for customers.
These phone cases are lightweight, thin and scuff-resistant making them easy to carry around with your device. The phone cases are created with modern design technology, ensuring that the designs don't fade away easily while ensuring a steady grip. Additionally, phone cases are built with the highest quality printing technology giving them an amazing surface finish that will last for a very long time without fading and withstanding day-to-day use.
This product category of custom phone cases includes a wide range of images and designs to choose from. With the manufacturer's customization options, this category provides more freedom enabling customers to upload their own design for their Motorola Moto G50 case. The option for customizing is an excellent selling point for those who want something different, and boasts the ability to create truly meaningful personalized cases.
When buying your customized Phone cases for Motorola Moto G50 device, you can be sure of getting a high-quality product that caters to both fashion and function. Whether it's for protection or for style, a custom phone case can transform your phone into a personalized item making it unique to you.

In conclusion, custom Phone cases for Motorola Moto G50 provide a fantastic way to preserve your phone from daily wear and tear while also allowing people the freedom to create their phone case unique to them! Whether it be an image of your children or your favourite sports team, this product category will be a vital accessory for all Motorola Moto G50 device owners' daily life.